Contact Us
There are several ways to contact Beacon Pharmacy: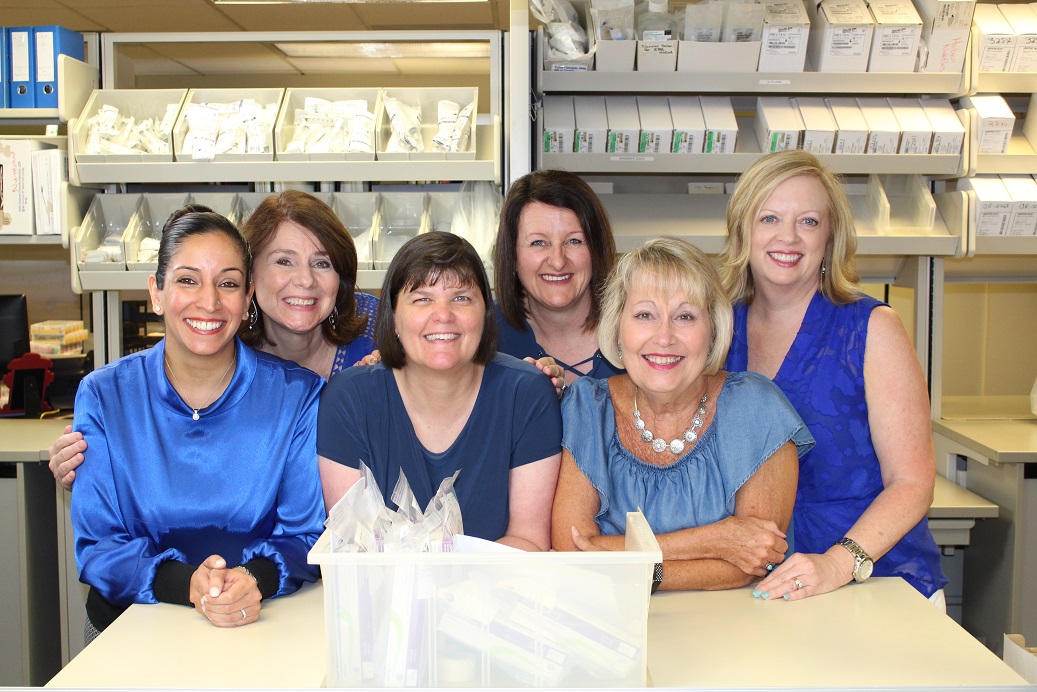 By mail or in person:
8800 Roswell Road, Suite 175
Atlanta, GA 30350-1844
By telephone:
(770) 709-0124
Our office hours are 9 a.m. to 5 p.m. Monday through Friday but some staff members are available by phone as early as 7 a.m. most week days.
By fax:
(888) 433-2962
By email:
mail@beaconpharmacy.net: use this address for general information or questions about Beacon Pharmacy.
feedback@beaconpharmacy.net: use this address to offer suggestions or to share concerns or complaints related to Beacon Pharmacy services.

You can expect a response to your email by the next business day. Please contact us by telephone if you need immediate assistance.